Animation
Being the daydreamers that we are, animation is something that we do from scratch. We listen to your requirements and then fill the canvas using our unique ideas, colors and imagination giving the end-to-end solutions for your project and an outcome beyond your expectations. Our services include:
2D
3D
Stop Motion Animation
We start our process from: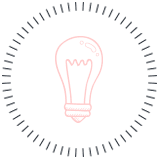 Ideation
An idea is just like a seed, the development and end result of the whole project depends on it. Hence, we make sure that we come up with the best idea and then move ahead to next step.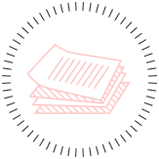 Script Development
Script is the foundation of film and thus should have scope for animators to be creative. We go through your requirements and start developing a script. The format of the script developed could be direct, quirky, childish or corporatish, as demanded by the project.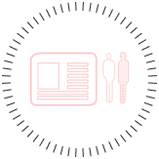 Storyboard & Character Development
After finalizing the script, our team starts working on storyboard and character development. Our team here is well-versed with creating a host of different characters and with those characters and with our visualization, we develop a storyboard.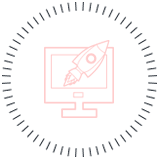 Animation Creation
Once the storyboard is approved and we are given a green signal to proceed, we start implementing the plan and thus the Animation Process begins!!!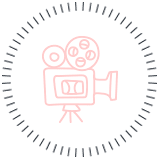 Post Production
After the animation is ready, the background music, graphics and VFX effects are incorporated.