Commercials
The recipe for an eminent and exceptional commercial film is that it should be short, crisp and eye catching. It is basically a marketing and communication tool which showcases your ideas, products, services and profile in the most creative way possible.
With our creativity and experience in making films, we know exactly how to engage your target audience by leveraging the given time and hence leaving an impact on them.
Our USP is: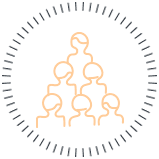 Masses
A Commercial Film is produced for large masses and if one does not know who their target audience are, then it is just a waste. Here at Screwdriver Films, we do our research work properly and make sure that we are well aware with the target audience of your product and we know what content will strike a chord, thus making it the perfect promotional tool for your product.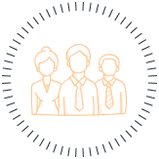 Right Professionals
To make your commercial film a hit, working with right professionals is vital as the film is the outcome of efforts put in by all the creative minds in the team. So compromising on that part will show in the final results, hence we work with the best professionals in the business. Be it the director, the DOP or the right characters for the film, we have all the professionals onboard with us in both Delhi and Mumbai. Hence, we can offer the best services at the right time.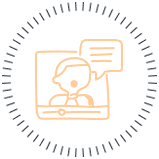 Right Celebrity
To promote your product and to make sure that it connects to the masses, giving the right celebrity face to your product is very important. And guess what, we have a solution for that too! Screwdriver Films has tie ups with celebrity management agencies in Delhi and Mumbai to provide the right celebrity face for your brand.