Immense Potential of Video Learning
Here's where Video Learning can be used: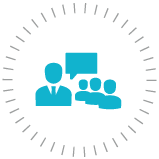 Professional Trainings
Aspiring lawyers, doctors, architects and other professionals can turn to Video Learning to get trained on a regular basis.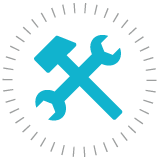 Hard Skills
Videos are a great way to learn any hard skill such as cookery, carpentry, operating a machine or learning how to use an App or software.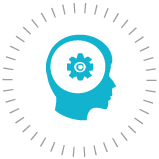 Soft Skills
Soft skills are the easiest to pick up through informative videos. Be it communication, sales, interpersonal skills or leadership, videos offer the right visual appeal to arouse interest in the target audience.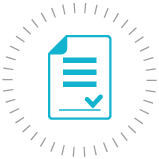 SoPs (Standard Operating Procedures)
Quirky videos can help organizations make their Standard Operating Procedures (SOPs) more interesting than they would seem in a pamphlet or manual.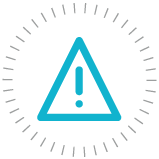 Safety (To Do & Not to Do)
The quintessential "to do" and "not to do" lists can be made stimulating through learning videos.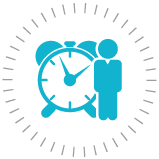 Daily Life Hacks /DIYs
Through learning videos, you can pick up life hacks and get all the information on the most basic stuff around you. Be it fixing a car or doing your hair, there is barely anything that you wouldn't find a video on.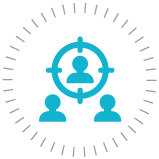 HR (Induction, Policy Change, Taxation Change, Legalities)
It's a herculean task for the HR of any organization to roll out regular updates about policy change or taxation reforms. Video Learning makes it simpler and far more interesting. Induction programs can also be carried out through engaging videos.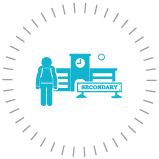 Senior Secondary School Subjects
School subjects can crawl out from textbooks onto engaging videos thus making learning more fun than ever!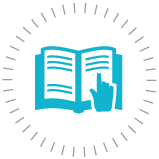 Higher Education Self-Help Guides
Videos can also be a very helpful tool for last minute learning. The crux of the subject matter put into a video can make all the difference for you to pass with flying colours.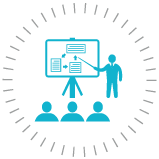 Demonstrations
Demo videos of any machinery, software or App can give you all the information you need to operate them with adequate knowledge and ease.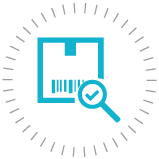 Product / Service In-depth Knowledge
We need to make informed decisions before making any purchase and detailed videos can help you make the right move.