Line Production
If you are not from India and are not familiar with our country and its diversity in language, religion and geography… but want to shoot on different locations in our country, then we can be just be the right partners for you!!!
We know India as a nation, we understand the professionalism here and we are well aware of the government and legal system in our country. We have our team spread across the whole country for the services you are looking for.
We start our process from: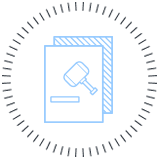 Legal Approvals
If you are fretting about the legal approvals, then worry not!!! We are here for you…As we are placed in the capital of our country that is Delhi, we know the system here and can take care of all your legal approvals.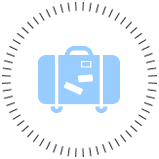 Travel & Stay
Worried about your travel and stay while you are here? Just leave it on us!!! We will give you the best options for your travel and stay that comes under your budget.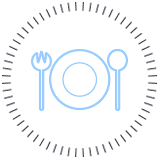 Food & Beverages
We understand that you are not familiar with our food habits and they might not suit your taste buds, so worry not, our team will take care of that too!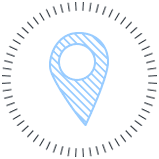 Locations
India has a diverse climate and culture, you tell us your location requirements and we will find the best possible location for you. Whether it's a dessert, forest, ocean or a village, we will help you choose the perfect shoot location for you.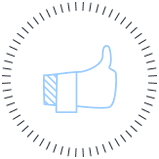 Set Management
Before the shooting starts, the set has to be made to give it a more realistic and more relatable look and with our experience we will give you exactly what you are looking for!!!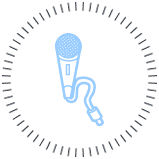 Equipment
Any equipment you require on the set, you name it and we have it.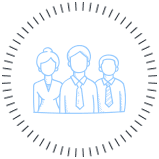 Professionals
We have all the professionals onboard with us, from a DOP to the crew members, we will provide you people for all the tasks that go around the set.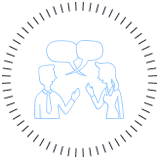 Actors (Senior & Junior)
Finding good actors for your film, may sound a little bit stressing. We have both senior and junior actors onboard, if you require any of the native actors.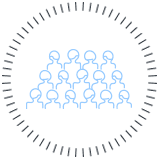 Crowd
If the film needs the local crowd for any part of the shoot, we can make arrangements for that too.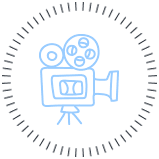 Post Production
As we have our own in-house studios, we also give post production services if required.